Meet the team at Lothian LDC

The Lothian Local Dental Committee is run by elected dentists from Edinburgh, East, West and Mid Lothians. You can find contact details for your local area representatives in the drop down menu on our contact us page.
Here are our office bearers for 2017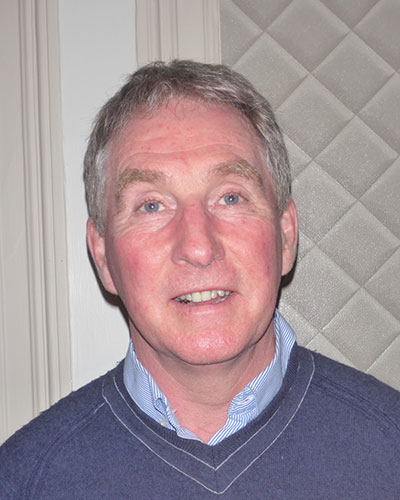 John Davidson
Chair
John qualified from the Queen's University Belfast in 1983 and came to Edinburgh in 1987. He has been a practice principle at Marchmont Dental Care since 1988. In the past, John has been a VT Trainer for 10 years. He has been on the GDP Sub Com for a number of years and has been the Chairman for the last 5 years. John also sits on the Scottish Dental Practice Committee.
" I think it is important to try and put something back into the profession from which I have gained so much."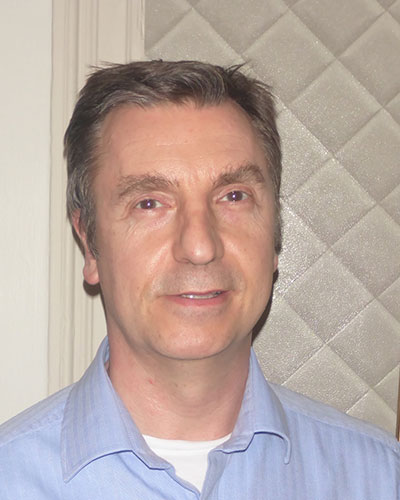 Mark McCutcheon
Dental Secretary
Mark has worked at his Comely Bank practice for the past 24 years. In addition to local representative positions Mark is also a Dental Practice Adviser and inspector for NHS Lothian, has a part-time teaching post at Edinburgh University and represents Lothian and Borders on the Scottish Dental Practice Committee.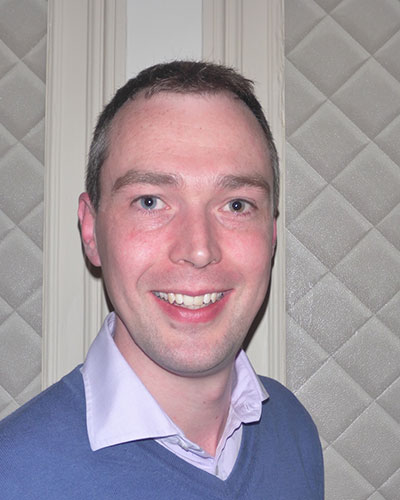 Stuart Banks
Treasurer
Stuart has been treasurer for the last 15months, having been on the committee since 2012. He is a general practitioner based in the Duddingston area of Edinburgh.
"I have found the LDC to be an excellent way to keep up to date with developments both in Lothian and nationally. This is particularly relevant at the moment with the likely changes to NHS dentistry on the horizon and the ongoing referral issues associated with the Edinburgh Dental Institute."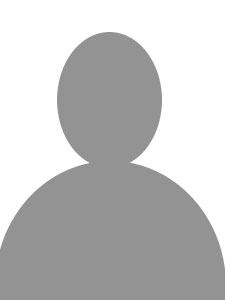 Anne Haston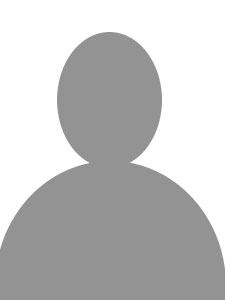 Ian Fenny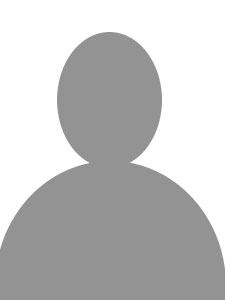 Paddy Ferry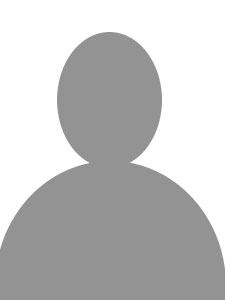 Rachel Reid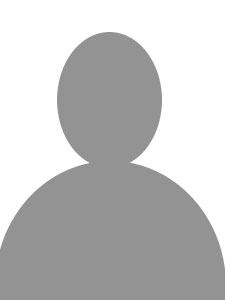 Jonathan Turnbull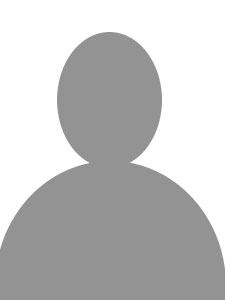 Janet Davidson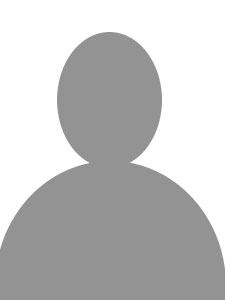 Ruby Ahuja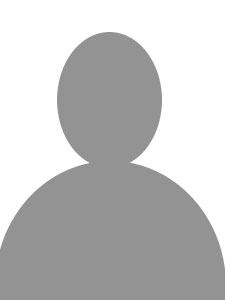 Dimitrios Magliveras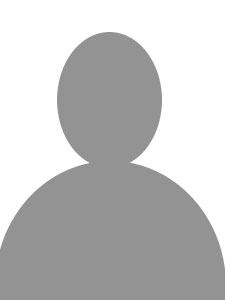 Des O'Hanlon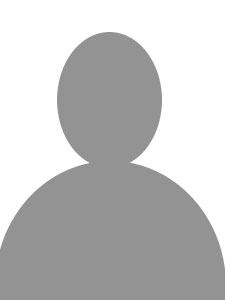 Michael Woods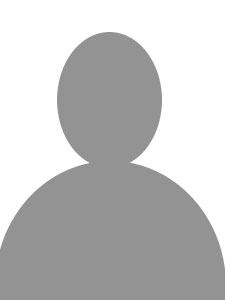 Ray Devine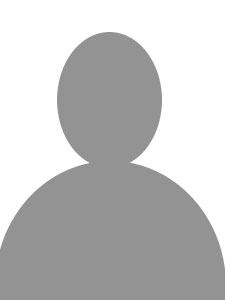 Fotis Bousis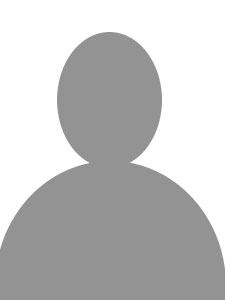 Ross Saunderson