Welcome to Lothian LDC
Lothian Local Dental Committee represents nearly 600 dentists across in the City of Edinburgh East Lothian, Midlothian and West Lothian. Our remit is to help GDP's in the Lothians by engaging with NHS Lothian, the out of hours emergency service at Chalmers and the Edinburgh Dental Institute on issues such as patient referrals, practice inspections, audit and performance.
To make the most of our services you can become a mandate holder of Lothian local dental committee. If you are not already a mandate holder you need to complete the Voluntary Levy Mandate. Register for this site to gain full access to resources and to be able to book for our events.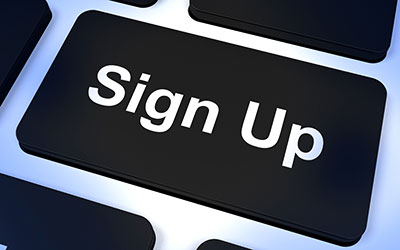 Register on our website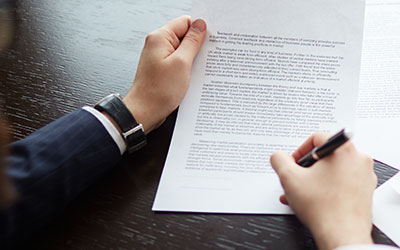 Set up your mandate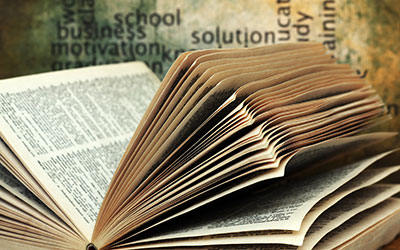 View Resources